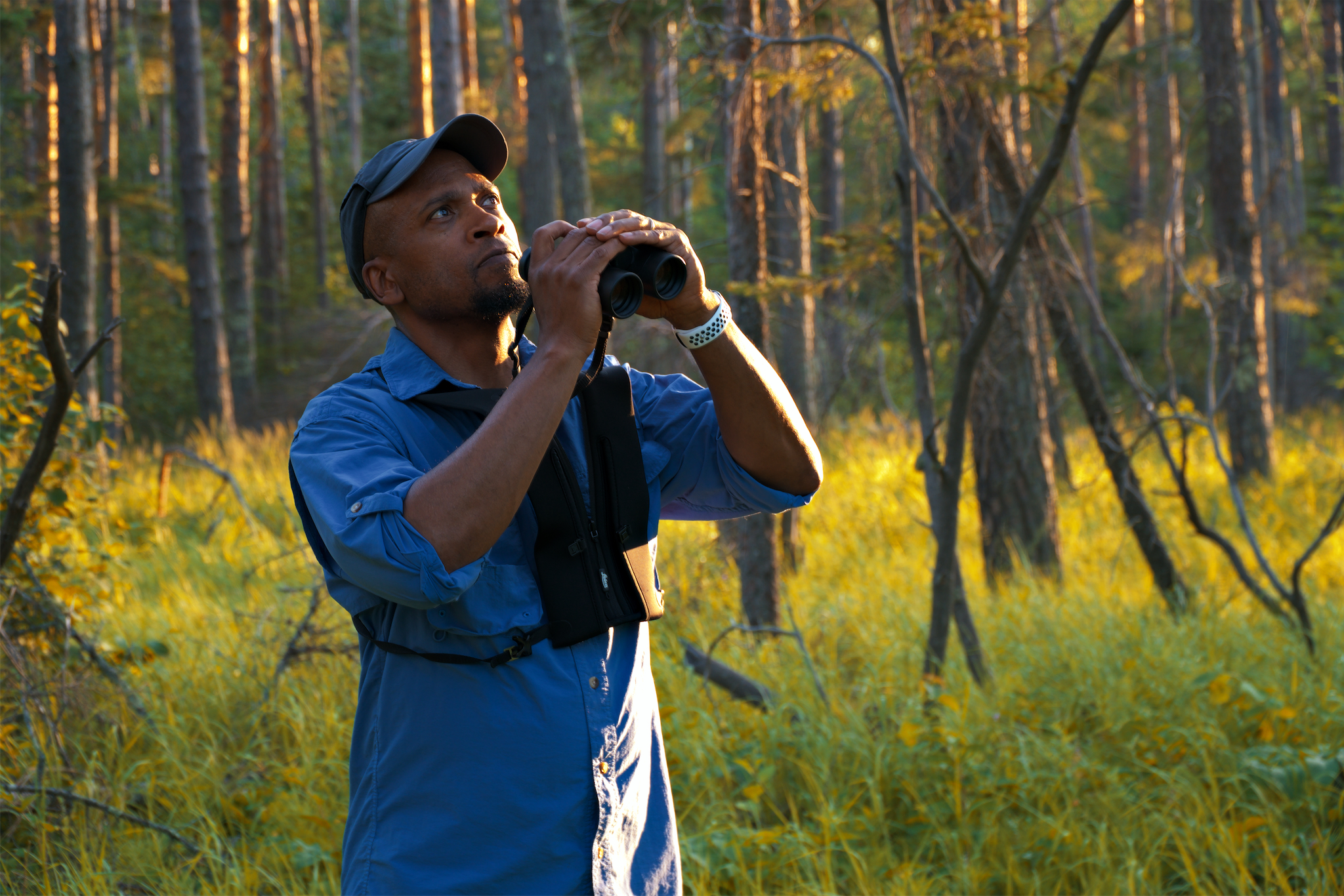 About
In wilderness the ability to embrace freedom and be your true self is the healing medicine the mind needs.
About Dudley
Over the last 32 years, Dudley Edmondson has become an established Photographer, Author, Filmmaker and Presenter. His photography has been featured in galleries and publications around the world. His photographic work and adventure travels have taken him to so many amazing places from the Arctic Circle of Alaska to the Bahamas.
As a young man, Dudley Edmondson discovered the power of nature and its ability to heal both the mind and body. This led Mr. Edmondson on a lifelong path to follow his passion and instill his love and knowledge of the outdoors in others and inspire a personal understanding and respect for everything nature offers. Mr. Edmondson has collaborated with numerous communities across the county to help urban youth and youth of color to experience nature and the beauty of the outdoors.
Mr. Edmondson was one of the first to highlight the involvement of African Americans in the public lands system. Unsatisfied with the representation of people of color among those in his outdoor pursuits, he created a set of Outdoor Role Models for the African American community by writing his landmark book, Black & Brown Faces in America's Wild Places (Adventure Keen Publications, 2006). In 2021, Mr. Edmondson created a photography and film exhibit called "Northern Waters," for the Minnesota Marine Art Museum. Dudley was recently featured in the PBS program, America Outdoors with Baratunde Thurston, discussing his passion for birding and nature, as well as the importance of diverse communities enjoying the outdoors. He is currently working on his next book and a number of film projects.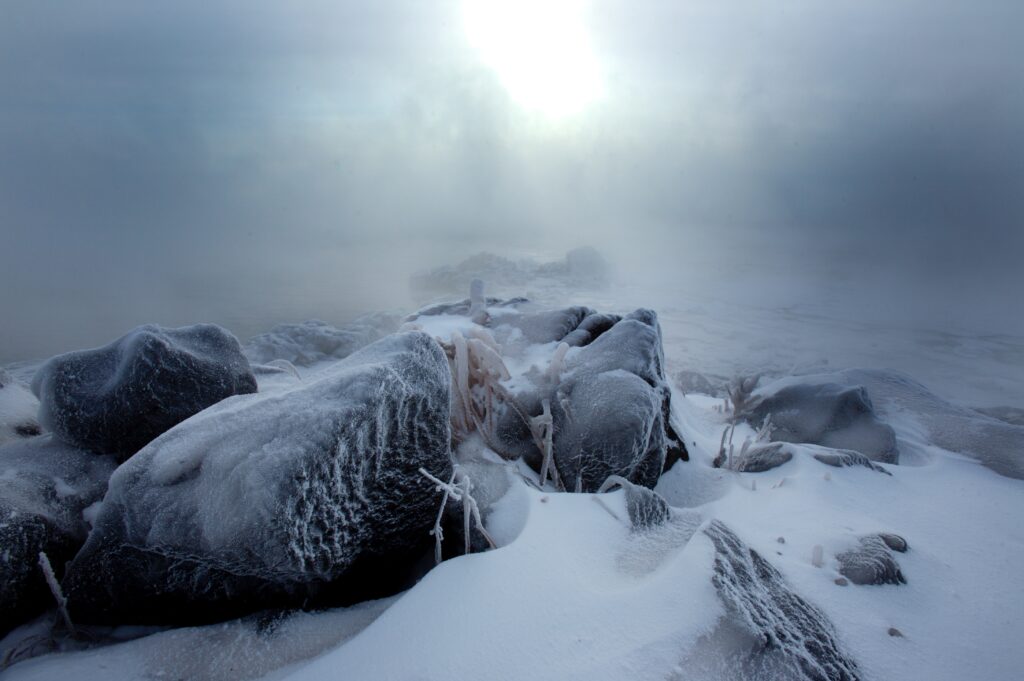 DUDLEY EDMONDSON FELLOWSHIP