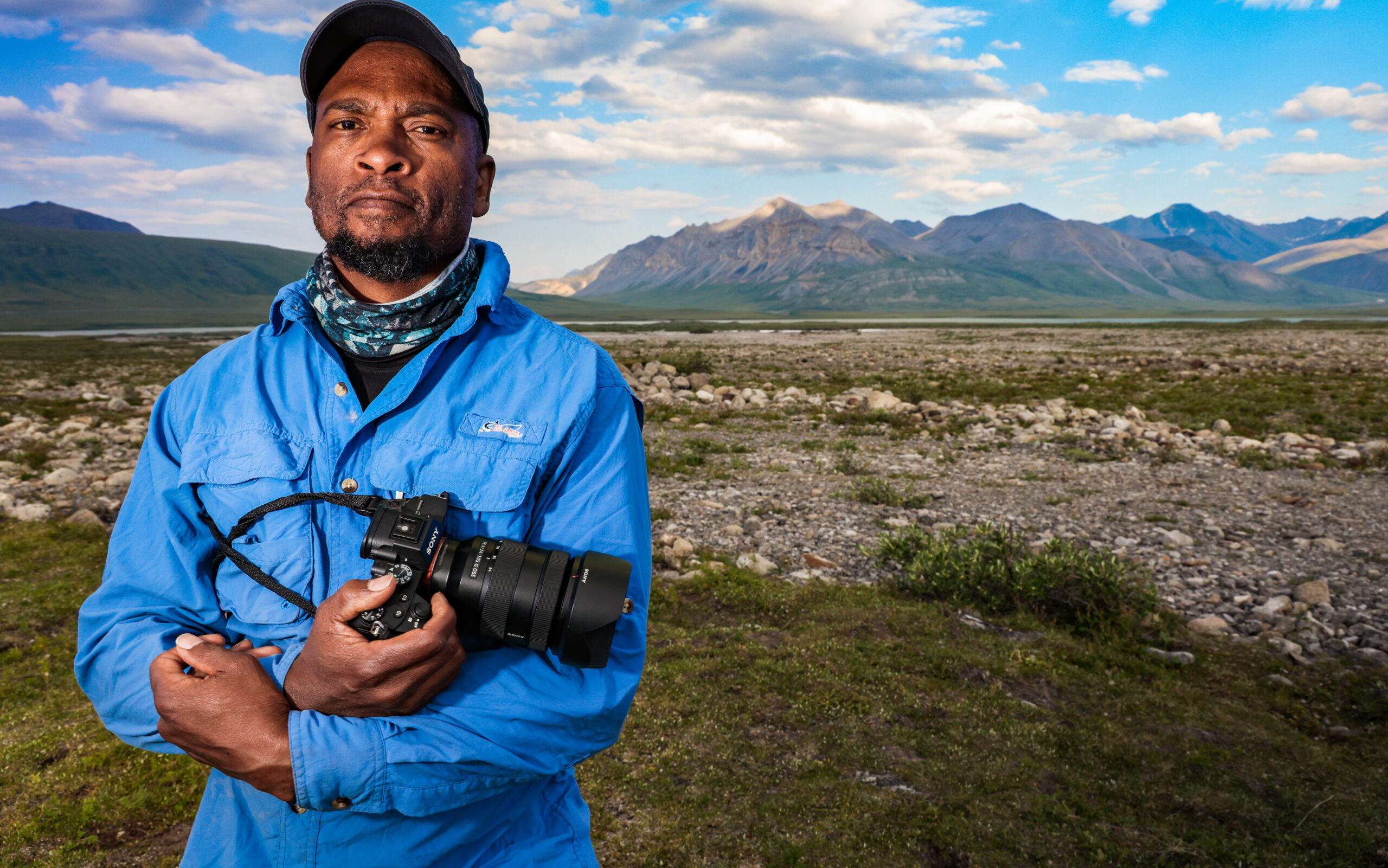 Author
Public Speaker
Photographer
True freedom lies in wilderness. It's why I've spent much of my life encouraging people of color to explore these spaces.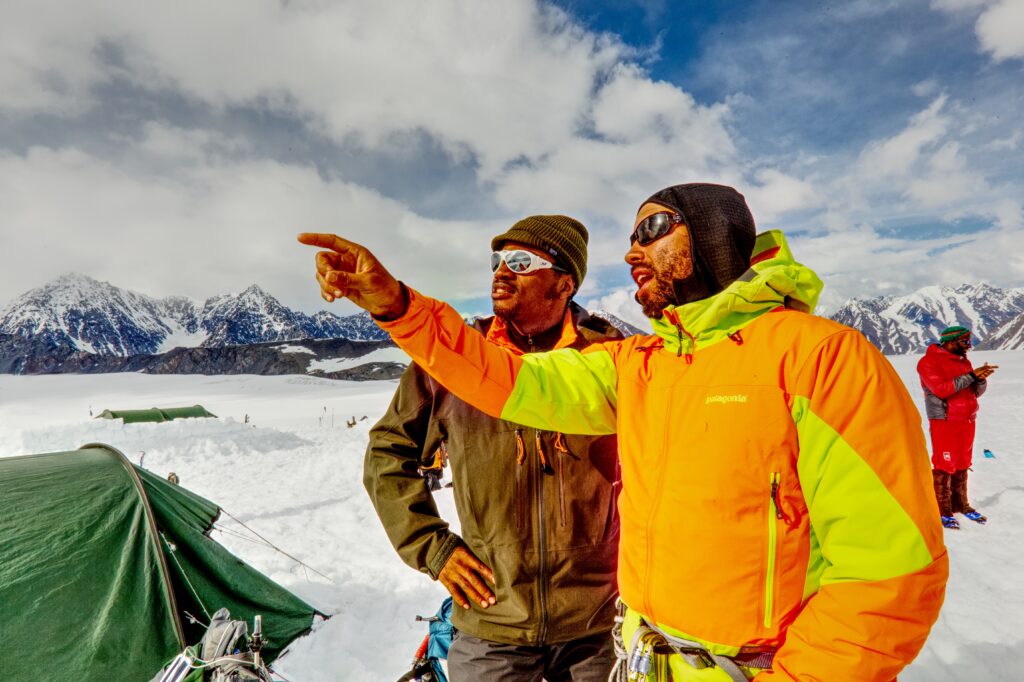 Brown Faces Wild Places
Dudley Edmondson is the author of the landmark book, "Black & Brown Faces in America's Wild Places," profiling African Americans in nontraditional vocations and avocations in the outdoors.